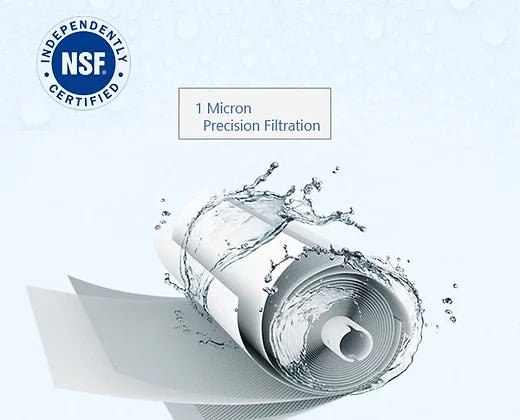 RO Filter Change
Whether you are looking for a (Reverse Osmosis) RO Filter Change or a replacement for our 4in1 filter system, you will find what you need below.
All of our RO Filter Change cartridges are available in the standard 10" size that is compatible with most machines.
The Dropson range of descaling systems is an environmentally friendly alternative for optimal energy efficiency and limescale-free installation.